Our promise is to always put people before IT
Our aim for our relationship with you is Less Stress – More Success. This is where we bring the best of our experience and work with the best of your experience to deliver what your business needs from an IT point of view. We do that in a collaborative way that works well for everyone and is open and transparent.
Our team ensure that all tasks and tickets are channelled to the correct staff member and prioritised accordingly with the service level agreements. We also have a very well qualified team of people.
Our support network consists of:
a service delivery team
a team of technical consultants and developers
a procurement/licensing expert
All of our customers are managed by both a dedicated field consultant and one of the Directors of LANWorx to ensure quality of service and delivery.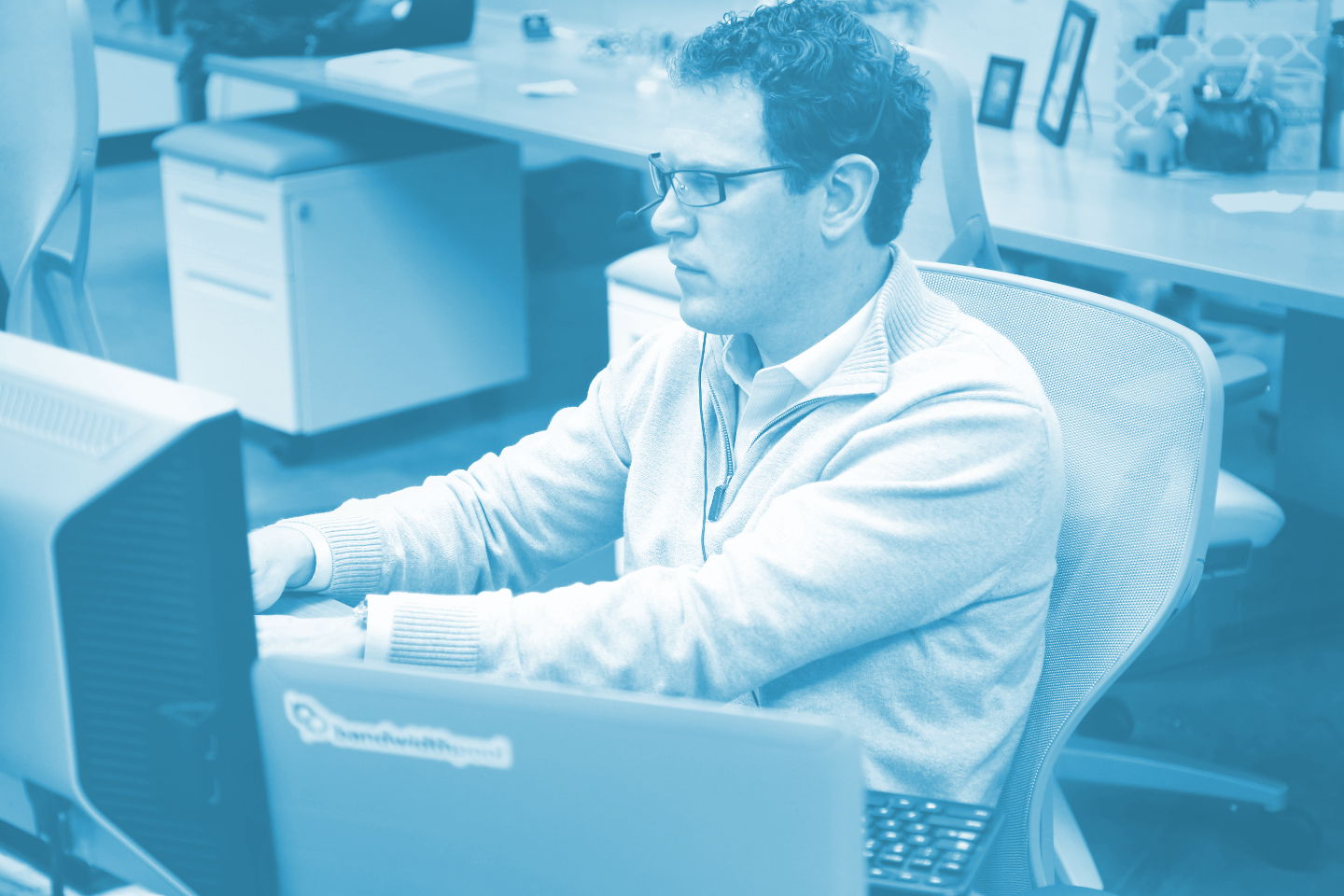 We believe we have the perfect blend of technical, customer service and support skills to provide our customers with cost effective and high performing solutions. We have been trusted by our customers in providing these services and solutions to this market sector for over 15 years and we understand the business drivers and needs of these organisations.
Team profiles coming soon