LANWorx are privileged to look after many blue chip government & corporate accounts across a number if sectors – predominantly the Public Administration & Safety sectors as well as Health & Professional services.
Longevity! We are in it for the long haul! We pride ourselves on long term mutually cooperative and beneficial relationships. As such we currently have 39 customers who have been with us for over 5 years and 16 customers who have been with us for over 10 years.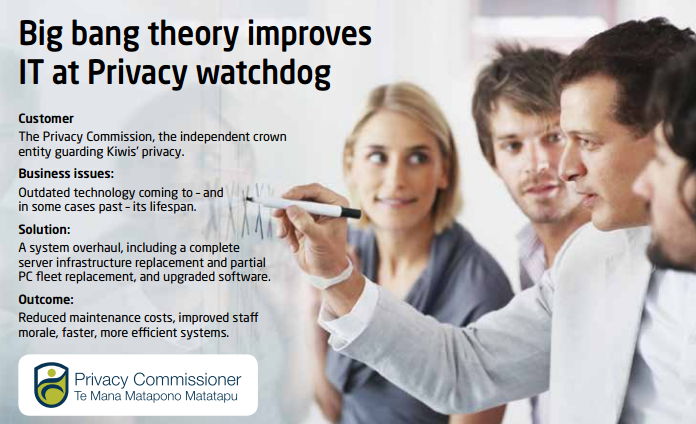 Big bang theory improves IT at Privacy watchdog
"On the PC side, staff went home on a Friday and came back on Monday to brand new machines, running new software, with no interruption to the office. The upgrade has also seen a reduction in the cost of maintaining the system, with patchup work not covered by warranties, no longer required."
Gary Bulog
General Manager
Privacy Commission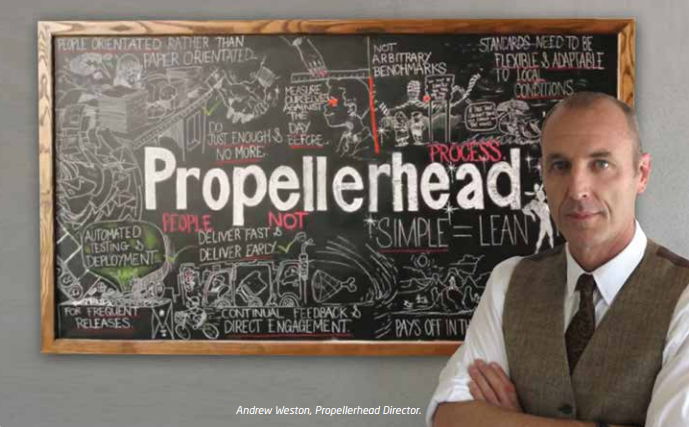 Building a roadmap on stable infrastructure
Before LANWorx came on board, IT was a problem to be dealt with by the Propellerhead staff every day. However, the IT infrastructure now is robust in a way that there are no niggling problems and the staff can focus on their work. That the IT infrastructure would work as it should, is taken for granted and is in the background – a 'business as usual' activity.
"I am more appreciative about the fact that our infrastructure was stabilised and it was no longer front and centre in terms of risk to the organisation", Andrew says. While ensuring business continuity is the backbone of this engagement, strong business growth continues and the IT infrastructure needs to keep up. Mark says, "It's not just the business as usual stuff, it is also about the roadmap. We proactively work with the Propellerhead senior management to understand their business requirements and guide them to where they want to be. The business is growing even in terms of geography, so we're part of that discussion, helping them plan the IT aspect of the growth".
Andrew Weston
Managing Director
Propellerhead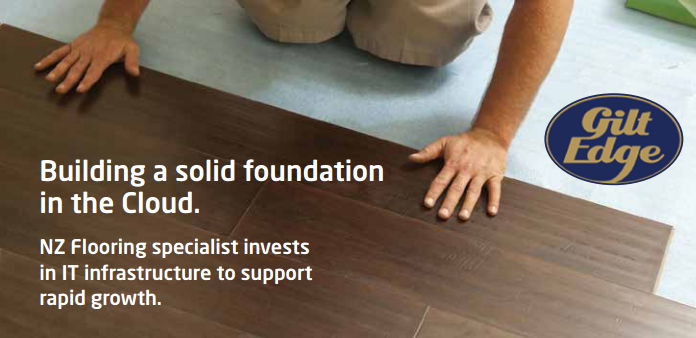 Risk aversion coupled with prudent spending
Given how important the IT systems are to Gilt Edge's nation-wide operations, the management was not taking any chances with the quality of service. "I'd agree that LANWorx's approach is quite risk averse", says Nick.
"They have a set plan for the costs of servicing the account rather than an hourly rate. I chose one of the higher grade plans which paid off very well within the first year. Whatever little issues that cropped up with the hardware didn't affect us at all because we were covered by the monthly plan and that paid huge dividends."
Nick Richardson
General Manager
Gilt Edge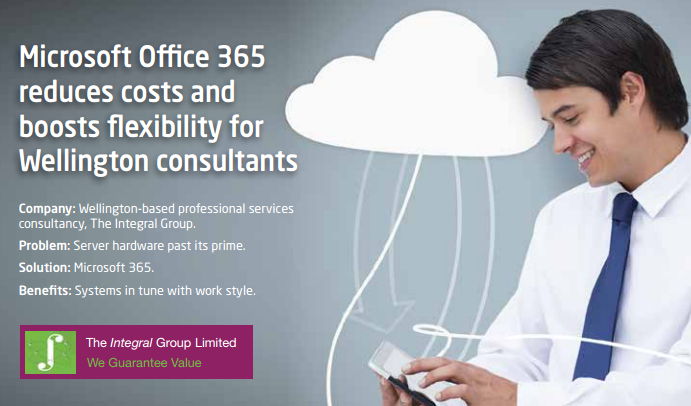 Microsoft Office 365 reduces cost, boosts flexibility for Wellington consultants
Managing Director Frank Aldridge says Office 365 was a "no-brainer" choice for TIGL. In particular, he says the ability to share and store documents in Microsoft SharePoint were appealing.
Hayden Friend, Account Manager at LANWorx, says Office 365 is a great solution for companies like TIGL. "Implementing Office 365 presents very few challenges outside of the necessity for workarounds with other line of business applications which might not yet have cloud versions available. This was the case with TIGL's time and attendance [T&A] solution; however, that was easily resolved."
Indeed, Aldridge says the performance of the T&A system has received a boost in performance.
Friend says there may be a learning curve for employees of some organisations, but that this is typically dealt with quickly. "It's more a question of a mental paradigm shift that data is just stored in a different place. With decent connectivity in place, accessing work documents and email no matter where the individual might be, quickly becomes a pleasure, as it is done through the familiar interface of Outlook and SharePoint, rather than webmail or other logins. That's the beauty of Office 365."
Frank Aldridge
Managing Director
The Integral Group

"When TBI Health first set out to develop rehabilitation clinics throughout New Zealand – our IT systems and support was our biggest headache and a major risk to our plans. We sought out an IT provider that would be a real partner in our development and success. Over the past seven years LANWorx have worked hard for us to ensure our IT is now one of the most reliable components of our business and this has allowed us to enjoy doing the things that we do best as a company."
Chris Gregg
General Manager
TBI Health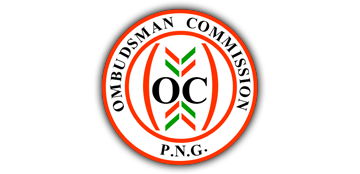 International Institutional Strengthening project for PNG
"I cannot thank you enough for the dedication and professionalism you have put into the OC IT Network, the contract specifications etc. Your example of going the extra mile whether it be in giving advice or working long hours seven days a week has been great for the project."
Sir John Robertson
Former Chief Ombudsman