Unified communications 'one stop shop'
VoIP (voice over IP) communication is changing the way we work, and offers a much bigger range of solutions compared to traditional technologies. LANWorx is your single point destination for procurement and installation of all networking, phones, VOIP and video calling equipment. We aim to deliver class leading solutions that suit your specific needs, within your budget.
Conferencing
The ability for our customers to not only teleconference but also video conference is an expected part of ICT these days. The ability to connect anyone in any location and meet has numerous benefits and cost savings.
Land and mobile lines
We can provide mobile and land line services to our customers, which reduces the cost and the number of suppliers in the chain. From a support perspective this also helps troubleshooting and resolution times for issues.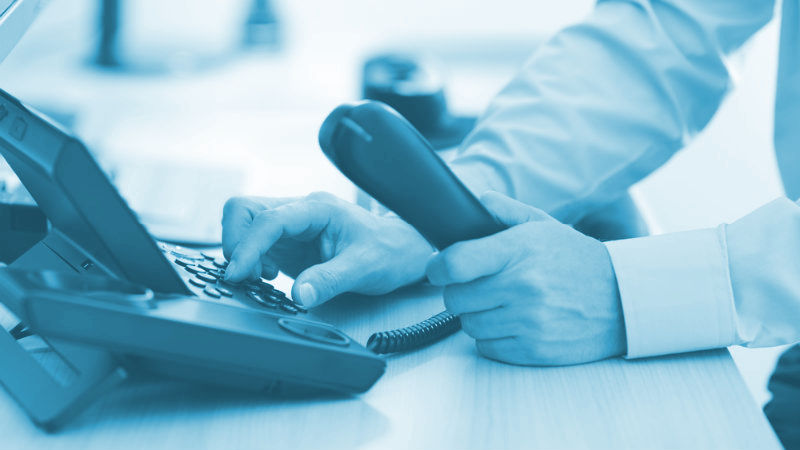 Epyigi VOIP systems
The Epyigi solution is designed for small to medium-sized businesses and provides affordable products with ease of installation, maintenance and use. Epyigi is also cross-certified with a broad selection of IP phones and SIP providers, in order to provide our customers with a completely integrated communications package.
Internet telephony convergence, provided by Epyigi's Quadro line of IP PBXs and Gateways, will improve your small to medium-sized business communication with clearer sound, a better quality of service and a breadth of compelling features, while simultaneously cutting monthly overhead. Epyigi's products give businesses more flexibility, scalability and reliability for an affordable price.
Grandstream VOIP Systems
The Grandstream IP voice and video products offer the best price performance point in the industry. All of their products and solutions are designed to fully leverage the benefits of VOIP broadband networks. Each portfolio is based on SIP standard and supports both traditional and advanced features. It supports a broad range of voice codecs and is easy to manage through web-based GUI interfaces.
Cisco VOIP Systems
Cisco PABX VOIP system integrates IP communications, collaboration products, and applications into a single, unified system. VoIP PBX helps create a strong unified communications system that will accommodate your immediate business needs, and adjust to your needs as they change and grow.
VoIP PBX solutions manage:
Voice, video, mobility, and presence services between IP endpoints
Media-processing devices
VoIP PBX gateways, mobile devices, and multimedia applications
Microsoft Lync
Microsoft Lync Server is enterprise software that provides a platform for unified communications (UC). Lync Server provides an infrastructure to integrate common channels of business communication including instant messaging (IM), VoIP (voice over IP), file transfer, web conferencing, voice mail and email.
Microsoft Lync is the leading unified communications and collaboration solution available on the market. Some Key ICT benefits of Microsoft Lync:
Leverages SIP trunks instead of traditional telco circuits, resulting in material cost savings
True mobility with voice and Lync features available anytime, anywhere, via your notebook, tablet or smartphone
Leverage additional unified features within one client including: video conferencing, sharing desktops or virtual whiteboards, sharing files
Optional resilience architecture using Lync certified gateway to traditional voice circuits
Smoother deployment, easier management, and lower cost of ownership
LANWorx use Lync internally for all our telephony (landline calls), instant messaging, presence, teleconferencing and video-conferencing requirements.
Office 365
Office 365 is a low cost and effective method of improving office communications. It gives the capability of instant messaging, presence as well as conference and video calling.