Transform the way your business works
LANWorx provides high quality, reliable, fast & secure connections to our business customers. As an Internet Service Provider in our own right, we're now a one-stop shop for all your business data needs.
LANWorx has become an Internet Service Provider (ISP) in our own right, benefiting our customers with:
Better performance due to controlled contention ratios and excellent international transit access (particularly for Office 365)
No bill shock – our plans are unlimited (with only soft data caps)
Data caps can be shared between sites.
Direct access to the Datacentre for customers with hosted equipment or VPS
Is totally LANWorx supported (no finger pointing between LWX & the ISP)
Faster fault resolution
Additional services like web reporting on performance, traffic, users etc that can easily be added if required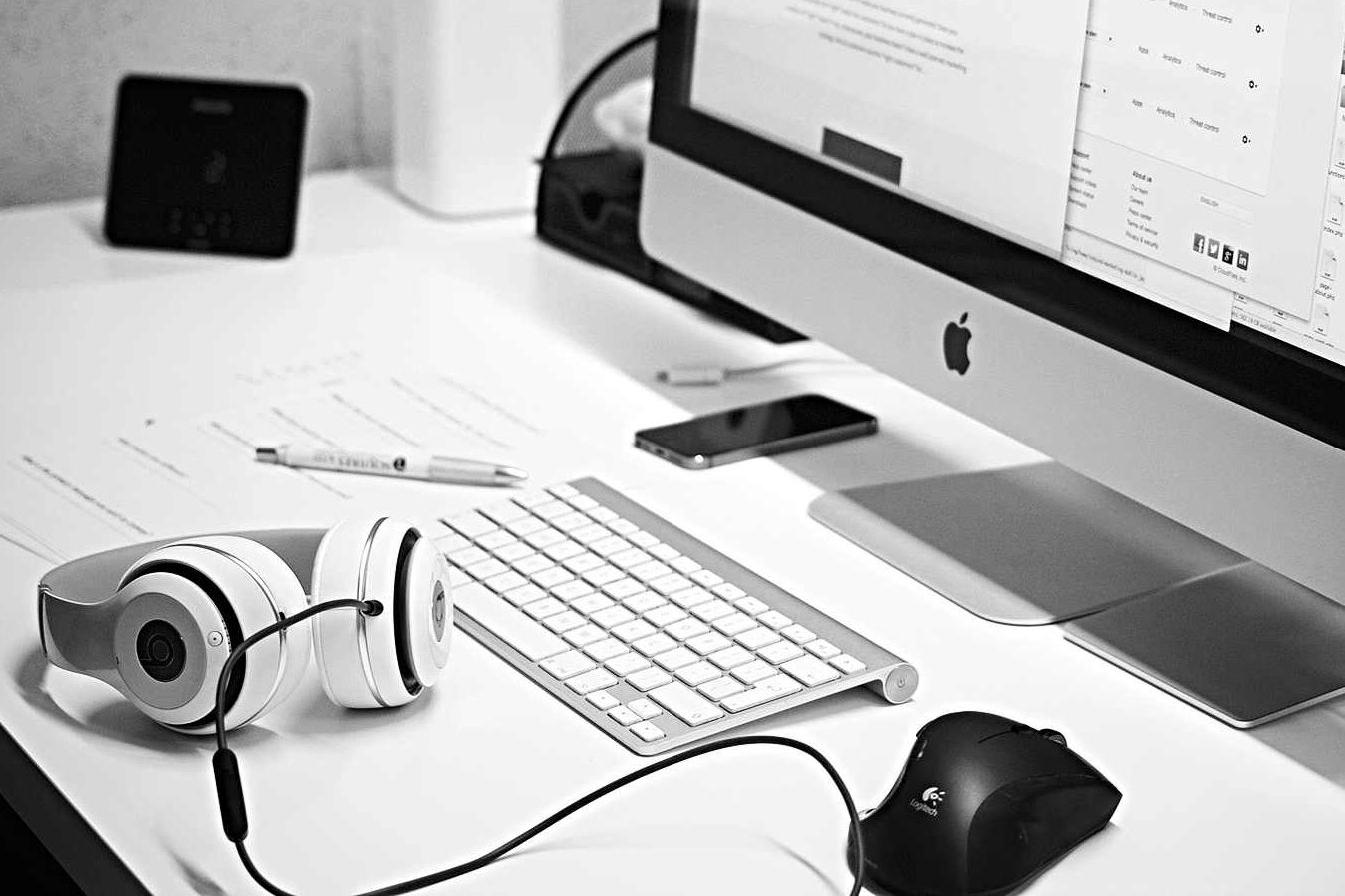 We are also able to build DSL, MPLS, WANs and hybrid WANs with Fibre/UFB and DSL. This allows us to connect our customer sites securely and at optimal speed. These circuits have very low latency hence performance of the WAN is first class.
Private Networks
Private networks (IP WAN) link multiple organisation office locations under a single network. Private networks provide unlimited traffic between sites, traffic optimisation and prioritisation for critical business applications and services. It is an ideal network foundation for an organisation with:
Multiple locations
File and application sharing
Intranets and IP telephony
Remote desktop services
Video and audio streaming
Firewall Services
Our firewall services utilise the industry's most trusted security software and appliances, designed to keep our customers critical information safe. From a single server to an enterprise environment, our firewall service offers the flexibility to provide highly secured services to any sized business. As the network grows, these firewall solutions will scale with ease. We offer:
Dedicated Firewall VDOM (context) – dedicated Layer 2 or Layer 3 VDOM on our FortiGate HA environment. Basic reports are included.
Dedicated firewall –LANWorx can provide advanced reporting using our FortiAnalyser platform.
Shared firewall context – shared context LANWorx only management. Reporting optional.
Bandwidth
Dedicated Performance
In many cases, our connectivity can be provided with dedicated bandwidth portion with full QoS support for certain services such as VOIP or real time applications.

Shared Bandwidth
With our WAN service, internet bandwidth can be shared between multiple sites, saving our customers from having to purchase dedicated portions for each individual site that needs connectivity.
LANWorx is able to provide Fair use or Per Mbit plans.
Internet Connectivity
LANWorx can provide both shared domestic and international internet connectivity as either dedicated bandwidth. LANWorx is able to sell both ADSL and VDSL. Most areas can get ADSL, whereas VDSL is constrained by the distance from the telephone exchange. The main benefit of VDSL is significantly increased upload speed (up to 10 Mbps, versus 0.7 on ADSL) and faster download speed (up to 50Mbps versus 14). Most built up areas that are not able to get ADSL can either get or will soon be able to get UFB.
Both ADSL and VDSL come as either 'clothed' or 'naked'. If an existing analogue phone service is being delivered to the address and we can use the same wire pair we can provide a clothed service. If no analogue or 'POTS' line is connected we can provide a naked service.
UFB is a contended fibre connection that is quite different to the traditional point to point fibre connections. It operates with a Committed Information Rate (CIR) and Excess Information Rate (EIR) which is what the connection will burst to when not contended. It is important to note that a customer's strand of fibre may be shared with up to 25 other customers. This is why UFB is much cheaper than traditional fibre connections.
As we operate or own Network Access Service (NAS) performing username and password authentication and IP address issuing, we are able to provide both external and internal addressing to the Customer Premise Equipment (CPE). This allows us to create our own WAN service and internet service. Using the Vocus ISP centre we are able to search addresses, check potential line speeds and suitability for ADSL, VDSL and provision services.
WAN Services
WAN services allow connectivity throughout the country, whether it's a simple connection to another office, VPS, rack in a data centre or multiple branch offices throughout the country via protected and redundant links. LANWorx can take any tail and turn it into a WAN service. This includes ADSL, VDSL, Fibre and UFB.
IP addressing
LANWorx has been allocated its own IP address range by APNIC and is a peered ISP.