Want to stick your business head in the clouds?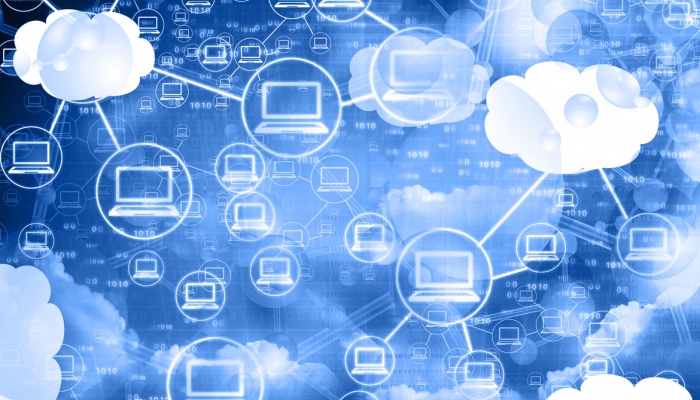 While there is a lot of hype about ways of putting your information technology online, i.e. in the 'cloud', the question for any small to medium enterprise (SME) is always the same, says Mark Battershill, director of IT services company LANWorx.
Making informed decisions about Cloud Computing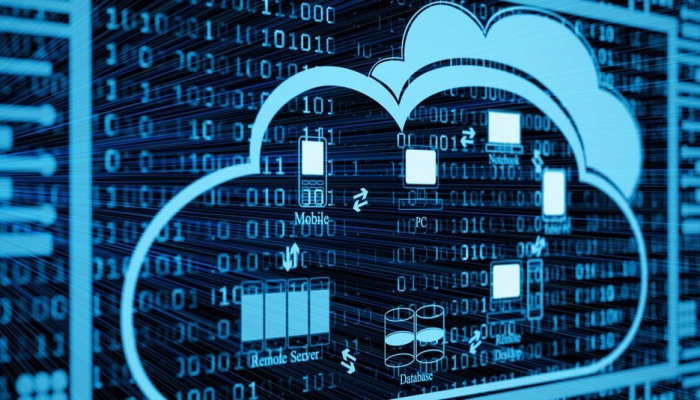 Cloud Computing potentially benefits most organisations, but how can you avoid the hype and make informed decisions?