Officer of the Privacy Commissioner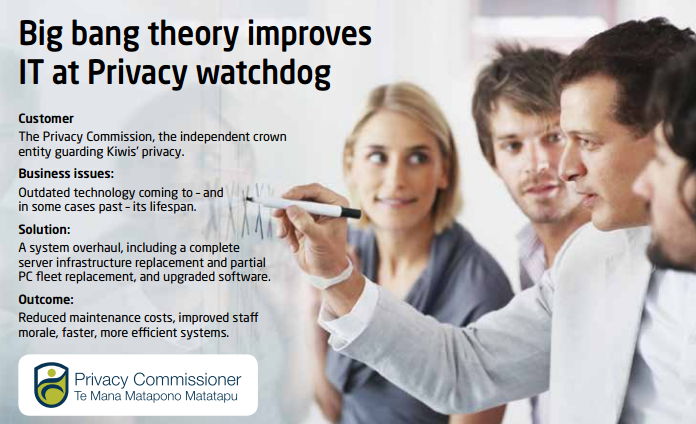 The big bang – Replace it all.
The Privacy Commission has worked with LANWorx for more than 10 years. With no in-house technology team, LANWorx provides the IT services and advice for the Commission.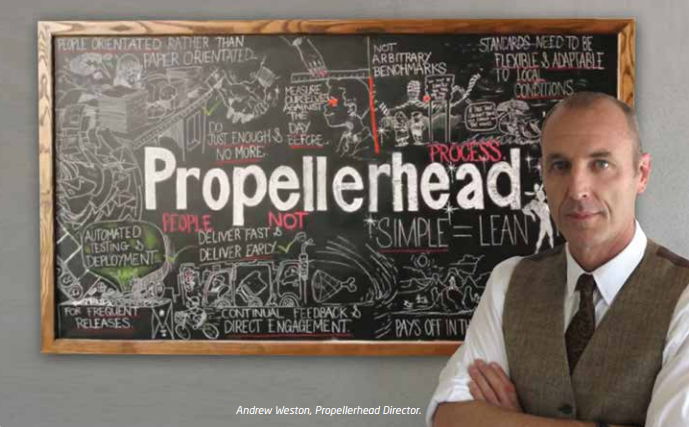 Keeping up with the growth spurt.
Following the rapid business growth and success at Propellerhead, the demands on the infrastructure also grew rapidly and initially, the company was supporting this internally. The work Propellerhead's team does for its clients is mission-critical and leaves no room for risk exposure to the business continuity infrastructure.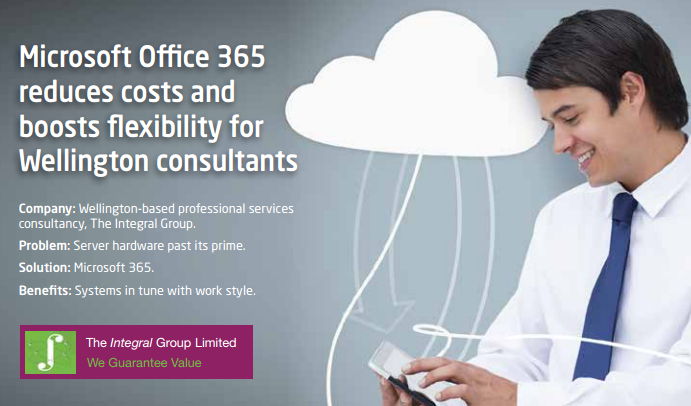 Microsoft Office 365 reduces cost, boosts flexibility for Wellington consultants.
Like many organisations, Wellington-based professional services consultancy, The Integral Group, has an ongoing requirement for technology systems which are in-tune with the collaboration requirements of the day. However, the pace of change in the information technology industry necessitates repetitive – and at times expensive – upgrades of applications and server hardware which underpins them.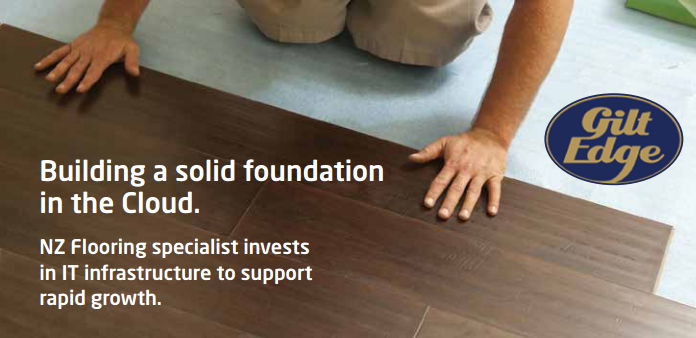 A Question of business continuity.
The LANWorx team was brought in to take care of the IT infrastructure at Gilt Edge, while the business was growing rapidly. Soon after the Christchurch earthquakes struck, which made the offices and the servers they housed, inaccessible.