Ensure the right IT systems are always in place.
Every organisation wants to get as much as possible out of its IT investment. Our approach is to analyse the underlying business processes and what systems you can use to achieve your business objectives.
That means the team at LANWorx takes the time to understand your business processes and IT requirements before offering expert advice.
We provide detailed landscape maps that allow us to analyse your current IT documents and processes, then recommend services and solutions that increase efficiency, standardise processes and meet your current business needs.
Advice & IT Road Mapping
Cloud computing advice
Monitoring and assessing new technology
ICT governance
Managing ICT expenditure
Audits and assessments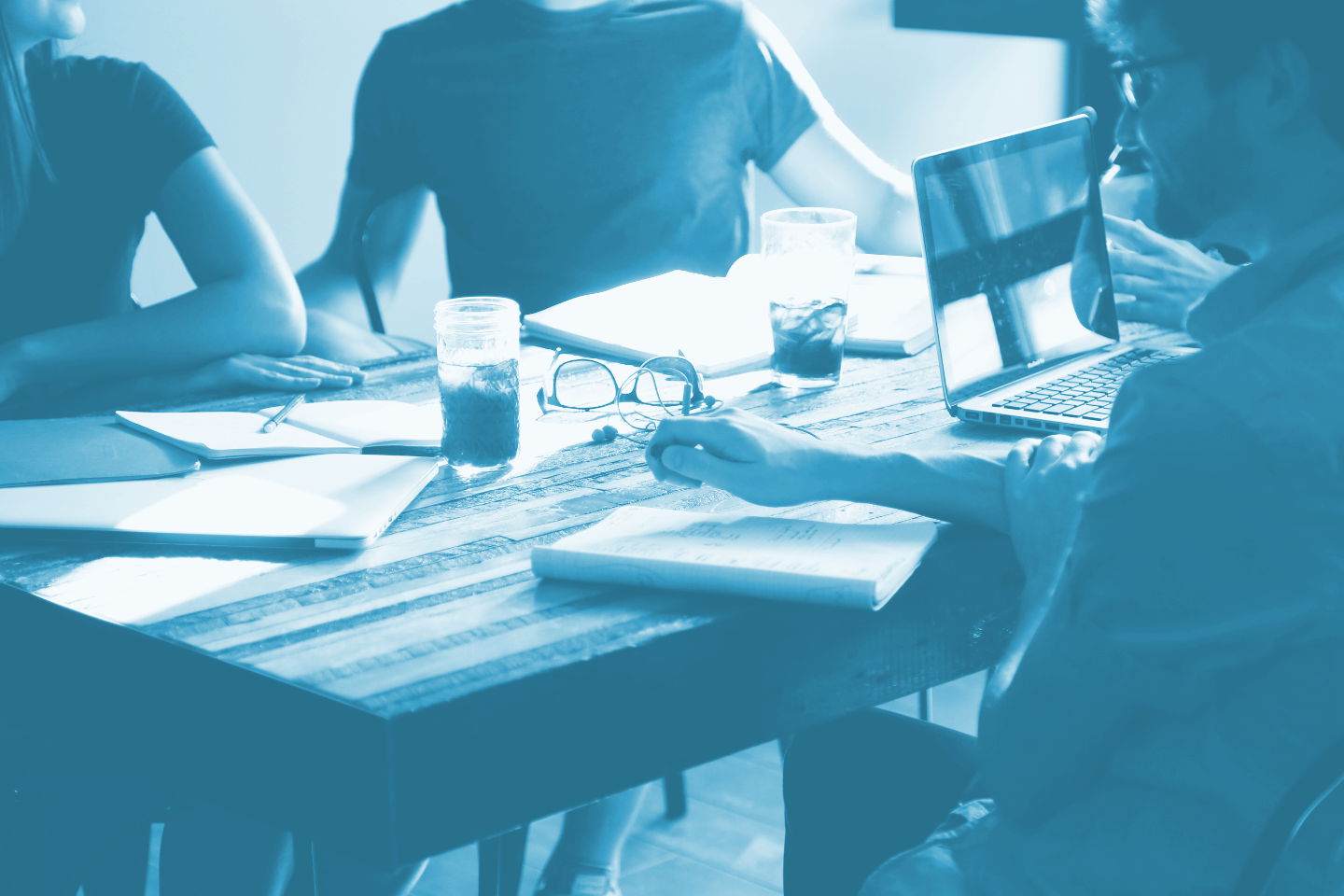 Audits and assessments
LANWorx can audit your current network (including warranty statuses) and provide recommendations based on best practices and our own experience. This helps you understand the security and vulnerability of your network and provide you with detailed information on your network design.
We help you manage and minimise security risks and reduce vulnerability of your information systems. Our security audit process will investigate and recommend solutions appropriate to your requirements, while taking a holistic view of the potential risks to your organisation.
Business continuity and disaster recovery
An irreplaceable part of your network is your data (all your files and emails), yet backing up that data securely is often the least thought about area of your business. Usually its importance is only recognised when the data is lost and cannot be retrieved. LANWorx has years of experience in dealing with business backups, continuity and disaster recovery.
Cloud computing advice
While there is always a lot of buzz around cloud computing, you must look before you leap. Whether you're looking to implement a public cloud, private cloud or a hybrid solution, we can help you cut out the jargon and present the benefits of each strategy and let you decide what will work best for your organisation.
Read more about possible cloud computing strategies in our white papers:
ICT governance
IT governance is about the IT strategy and discipline for your organisation and ultimately determines how safe and resilient your technology infrastructure will be, including aspects such as IT risk management and information security management.
Our team of experienced consultants make the task of formulating and executing an IT governance strategy for your firm as easy and painless as possible, using industry-standard best practices. This also covers policies required to wrap around our customers ICT.
Managing ICT expenditure
LANWorx can assist you in determining the best way to manage upgrades of software, servers, rolling over equipment and licenses, while minimising support costs.
Monitoring and assessing new technology
LANWorx prides itself on analysing and investing in the latest trends in technology. This covers strategy and planning advice from initial design scoping and risk analysis to new technologies, security, licensing and upgrade paths. The mandate for our team is to provide solutions to these requirements through standard industry tools and frameworks.
Processes and best practises
We have processes and methods to supporting and managing networks to bring down the risks and provide a consistently high level of support to our customers.
Security of systems, site and information
With high profile customers we have extensive understanding in what is required to maintain sovereignty and security of your data as well as the systems on which they reside. Many of our customers have highly confidential information.